Trading Indicators - Free Educational Trading Course Material
(The Education Section is Work in Progress and All Video Topics Below will Be Available FREE by Year End)
Stay Tuned to This FREE Content that is Now Being Worked On Weekly. In a Couple of Months All Links Below Will Have Videos.
Join The Best Traders and Enter Into The Traders Forum Where Many Experienced Traders Are There To Help. Also, It Is Advised You Learn The To The Tick Pivot King Method from Experienced Trader Steven Marcantonio aka (ThePivotKing) To Help Better Understand The Markets and How To Become A Profitable Trader!
Nightly Video/Charts Strategy Session With Updates Covering The Next Trading Day. Trading Plan With Trigger/Setups To Look For. Do You Want A Stock, Etf or Futures Contract Looked At? JUST ASK.
Receive Video Analysis of Stocks, ETFs, Futures as They Make Key Moves Throughout The Day. The Traders Forum Is The Place You Want To Be To Get Up-To-Date Setups In Any Market.
Access to Unlimited Stock Analysis Videos and Charts. You Can Always Go Back and View Chart Setups and Triggers. You Can Get a Firm Understanding How These Pivots Work Watching Daily Videos.
Access To The Pivot King Private Room Detailing Live Setups/Triggers using The To The Tick Pivot King Method. (Only Course Subscribers Have Access To This Private Room)
Block Trades, Dark Pool Block Trades and Market Internals Which Also Help In Finding Area's Where The Big Money Are Positioning. Good Tools You Will Have Access To Becoming A Member.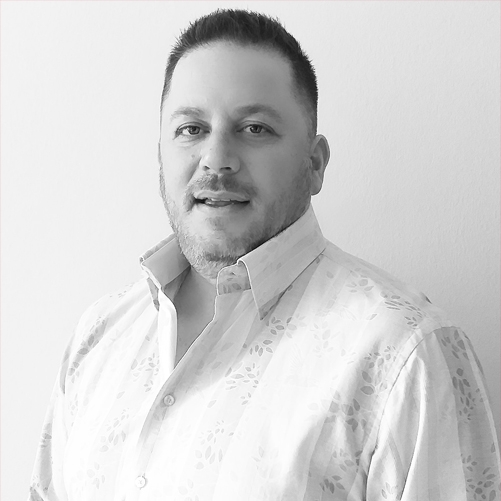 Free Technical Indicator Videos