What Will You Learn In The Pivot Point Trading Strategy?
Using Pivot Point Trading Analysis support and resistance levels to find precise, high-probability entries and exits.
How not to chase trades and start anticipating trades by being patient and waiting for price to come to you instead of chasing trades.
Mapping Pivot Points and finding areas Algos and Institutions like to hide. You will gain an incredible edge mapping pivots when trading stocks, futures, currencies, and ETF funds in any time frames you prefer.
Managing risk and reward ratio (RRR) using Moving Averages and other Indicators that are included in most trading platforms.
Targeting low-risk entries and existing trends in a quick and easy way.
Spotting counter-trend trades and where trends are likely to reverse.
Leveraging Pivot Point extensions as profit taking targets whether you are day trading or swing trading or doing both at the same time using 2 trading accounts.
Understanding why turning points in the market tend to occur at Pivot T Targets where moves tend to terminate.
Adapting position size and Pivot Point Strategies in taking profits in a trend/trade. Also detailing where to put your stop when taking a Day Trade or Swing Trade.
Prepare trades in advance using Pivot Point Retracements and targets to the downside or upside using multiple different time frames.
Combining Pivot Point Secrets and Strategies along with Dark Pool Trades and Market Internals in correctly finding area's of least resistance. Also, finding areas where counter-trending trades can pay off by combining Dark Pool Trade Data/Market Internals with Pivotal Points Analysis.
The To The TICK® Pivot King Course Breakdown:
Pivot Point Mapping Strategy Secrets Approx: 7 Hours 30 min Video
Live Private Room in TheBesTTraders.com Community Forum with access to Steven Marcantonio Full Time discussing on how to Map these Pivot Points using Multiple Time-Frames for Day Trades and Swing Trades.
Live Webinars Daily discussing trade setups/triggers only given to Course Members. Videos are also recorded so if you miss the session you can always go back and listen to the recording in the course room.
Free 3 month membership to the private "To The Tick Pivot King Course Room" and The Trading Forum with Access To All Rooms In The Trading Forum in which you can have access to The Pivot King personally in the private room for any questions you may have regarding mapping of Pivots or any other questions you may have.
TheBesTTraders The Pivot King To The Tick Course Information and What You Need To Know Before Applying To The Pivot King Course
Some Examples of To The Tick® Level Hits You Will Learn In Taking The To The TICK® Pivot King Course . 1000s of Examples Are On My My Twitter Page Please Note: These Levels are Given Before Price Hits As Many That Know Me Already Know!
Pivot Point Trading SandP/ES Swing Trade Example-1: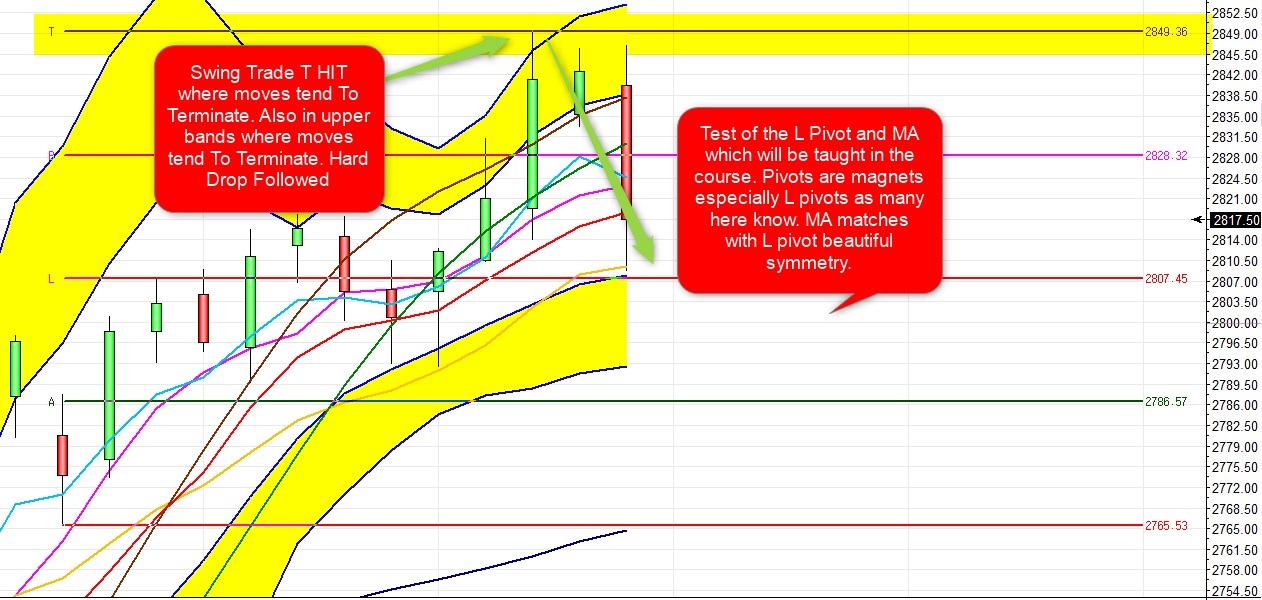 Click Here to Enlarge
Pivot Point Trading Strategy SandP/ES Day Trade Example-2

Click Here to Enlarge
Pivot Point Trading Rules NatGas/NG Swing Trade Example-3

Click Here to Enlarge
Pivot Point Trading Strategies USD Dollar/DX Swing Trade Example-4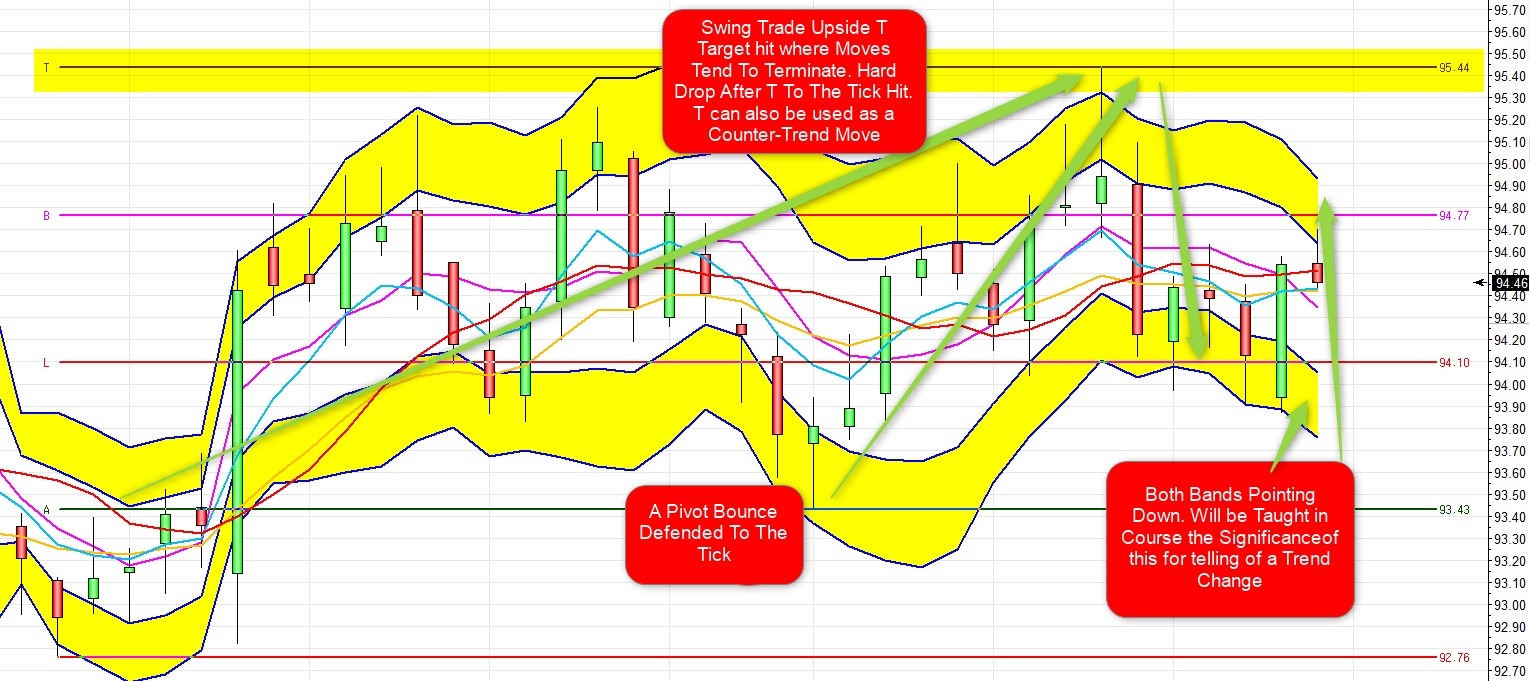 Click Here to Enlarge
Pivot Point Trading Techniques Silver Day Trade Example-5

Click Here to Enlarge
Pivot Point Trading Strategies QQQ ETF Swing Trade Example-6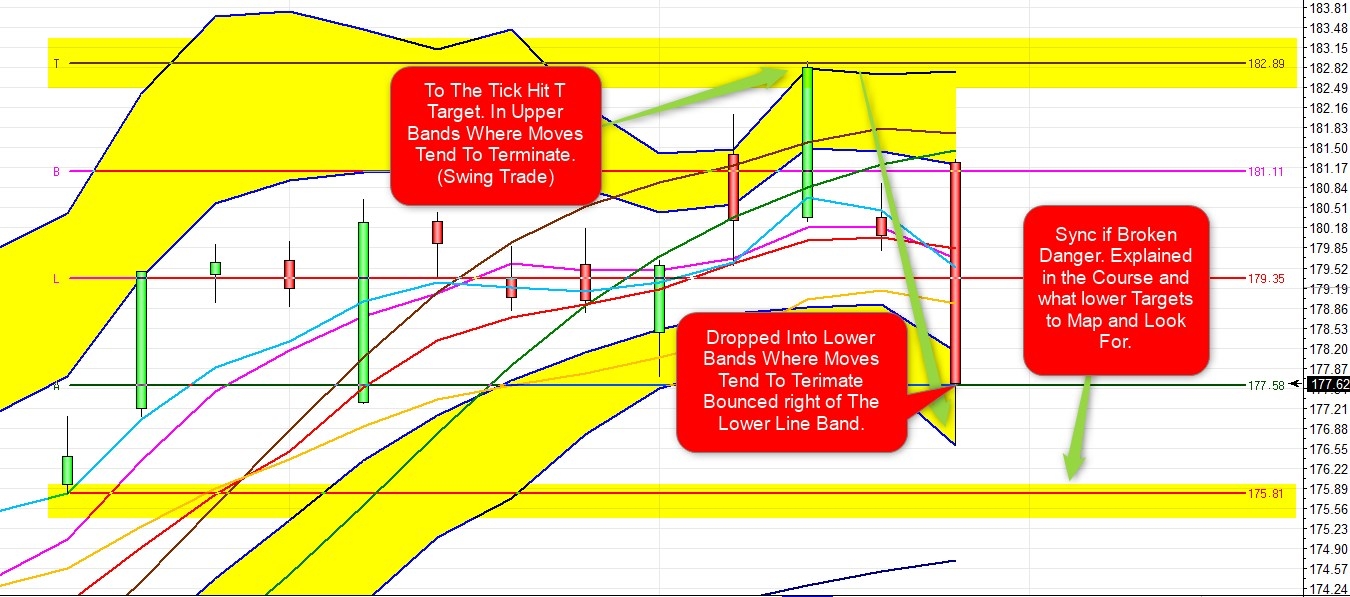 Click Here to Enlarge