The BesT Traders' Membership
Exclusive Offer for

The Best Traders

Pivot Analysis along with Real Time Dark Pool Block Trades/Market Internals and access to Our Community Forum.
"Get Your To The Tick Hit Pivots Membership Started with a FREE 15 Day FREE TRIAL. No Credit Card Required"
Discover Pivot King Trading Strategies From The Pivot King. Steven Marcantonio is Known For His At Times Direct To The Tick Hits on Pivots That are Mapped That Give You Areas of Defined Risk Support and Resistance Trigger Levels. Take Advantage of This Offer and Give
TheBesTTraders.com
A Test Run By Signing Up To A
FREE 15 Day FREE Trial. No Credit Card Required
You will Receive
Full Access on Your FREE Trial

to…
Nightly Video/Charts Strategy Session Updates Covering the next Trading Day Plan
Access to

The Best Traders

Community Forum and all Technical Analysts 24/7
Access to Daily Trade Setup Alerts in the Forum from Steven and other Experienced Traders from All Over The World
Full Pivot Trader Trigger Analysis on Stocks, ETFs and Futures
Emails To Your Inbox on Trade Alert Triggers
Live Dark Pool Block Trade Charts for 20+ Markets On Charts
Live StockBlocks Alert Scanner for 800 Key Stocks/ETFs
Live Proprietary Market Internals Data
Live Intraday Dashboards For Major Indexes
Live Instant Block Trade Alerts Notification On Your Browser
About Steven Marcantonio
"The Pivot King"
What Traders
Are Saying?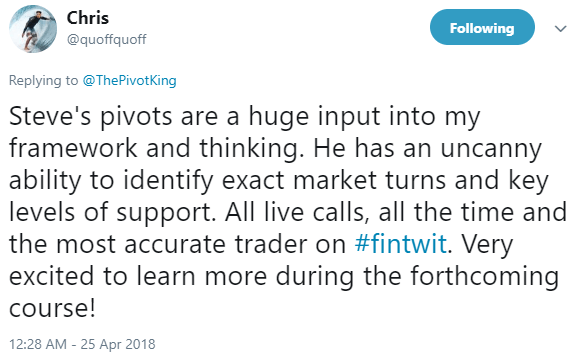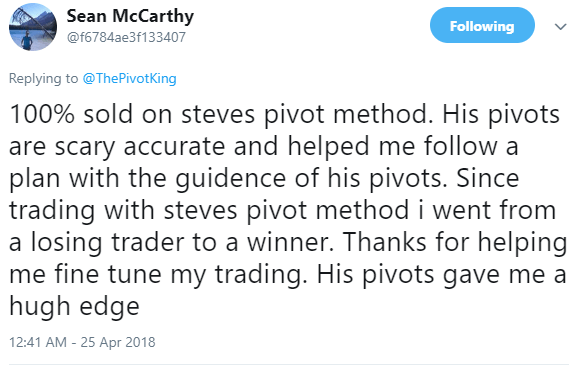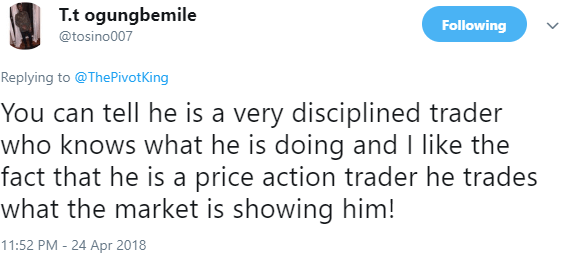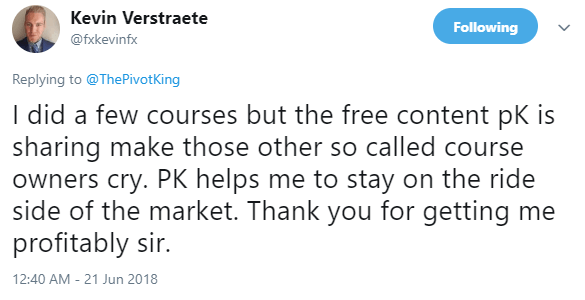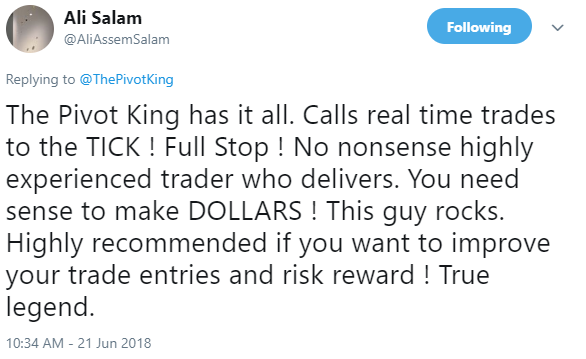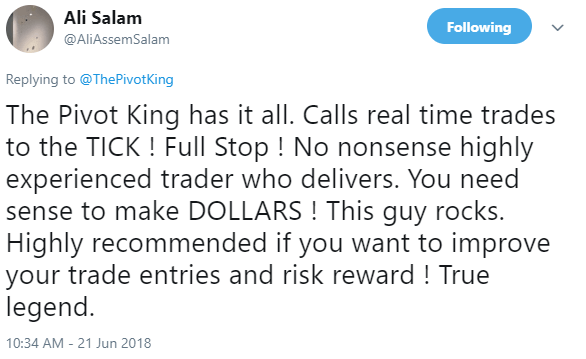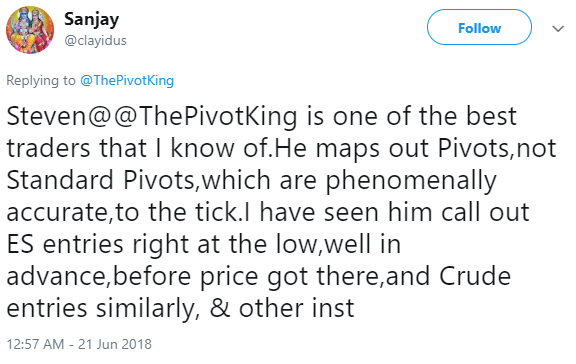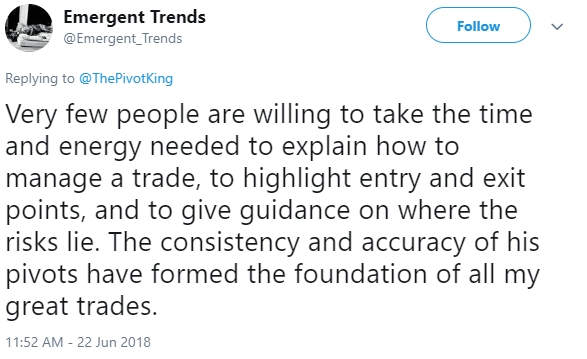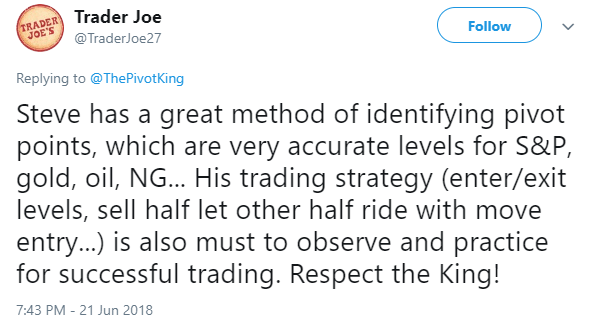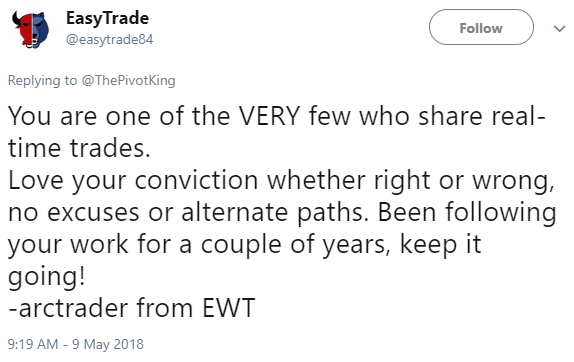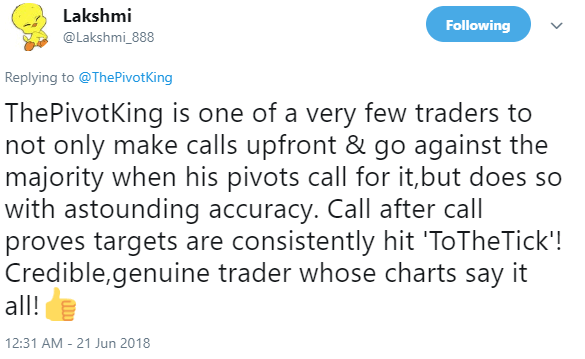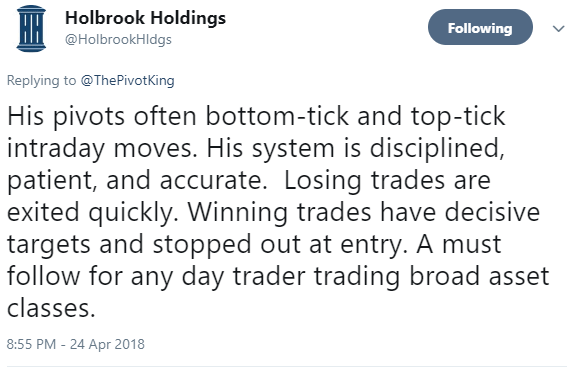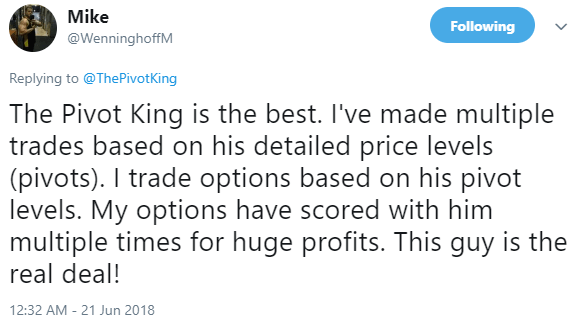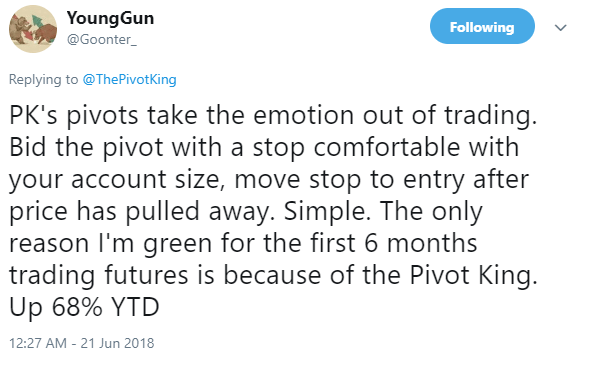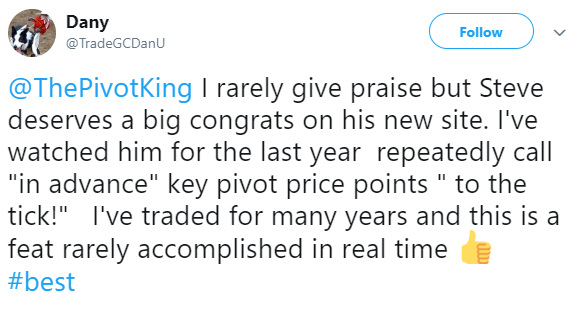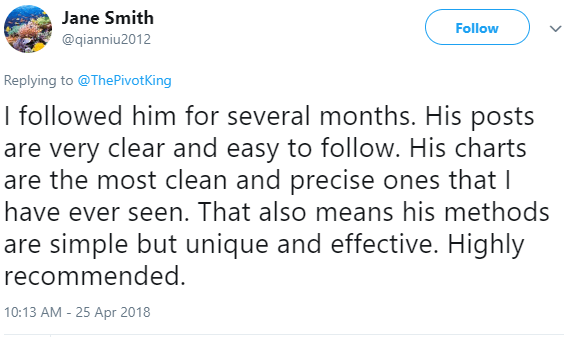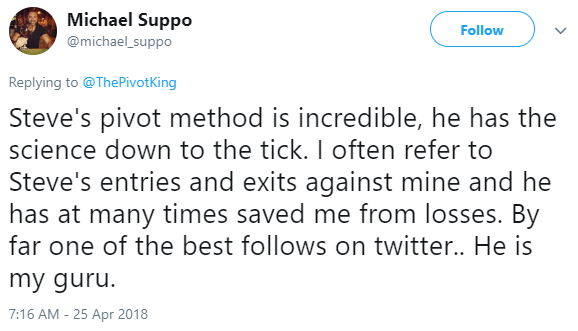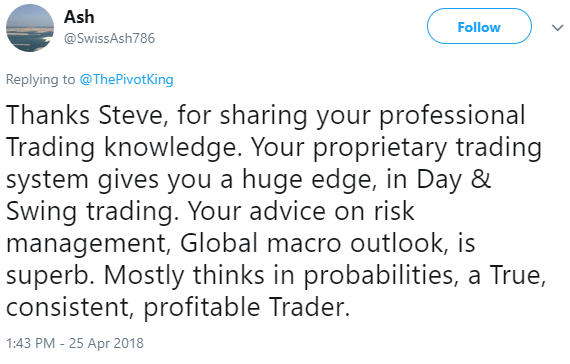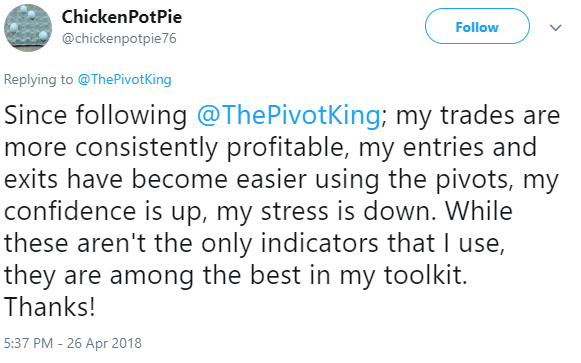 What Other Websites Will Not Tell You Regarding Trade Alert Setups and Their Services.

How Can Pivot Analysis Change Your Trading?
Become a Member Today!
FREE TRIAL
For 7 days
Start Now!
No commitment. Cancel anytime
For a Limited Time, you'll receive a 15-Day FREE TRIAL No Credit Card Required Which Features Access To The Pivot Kings Analysis. That's a $48.00 Savings Off 15 Days of Access to TheBesTTraders.com. Come Trade with The Best Traders and Give Us a Test Drive! If You Like What You See, You Don't Have To Do Anything. Your Membership After The 15 Day FREE Trial will Automatically Expire. $95.99 Per Month. You can Remain a Member For as Long as You Want and Cancel This Subscription at Any Time. We also Offer Discounts for Membership Access for 3 Months, 6 Months and 1 Year Access. You Can View These Packages In The Settings/Billing Section Under Your Account
For The Full Benefit of Understanding Pivot Analysis and How You can Draw These Pivots out Yourself. It is Highly Recommended That you Take "To The Tick Pivot King Method Course". A Course Which will Help you Find Well Defined Areas by Mapping Pivots of Support/Resistance Zones that Algos and Institutions Tend to Hide and Use for Buying and Selling.